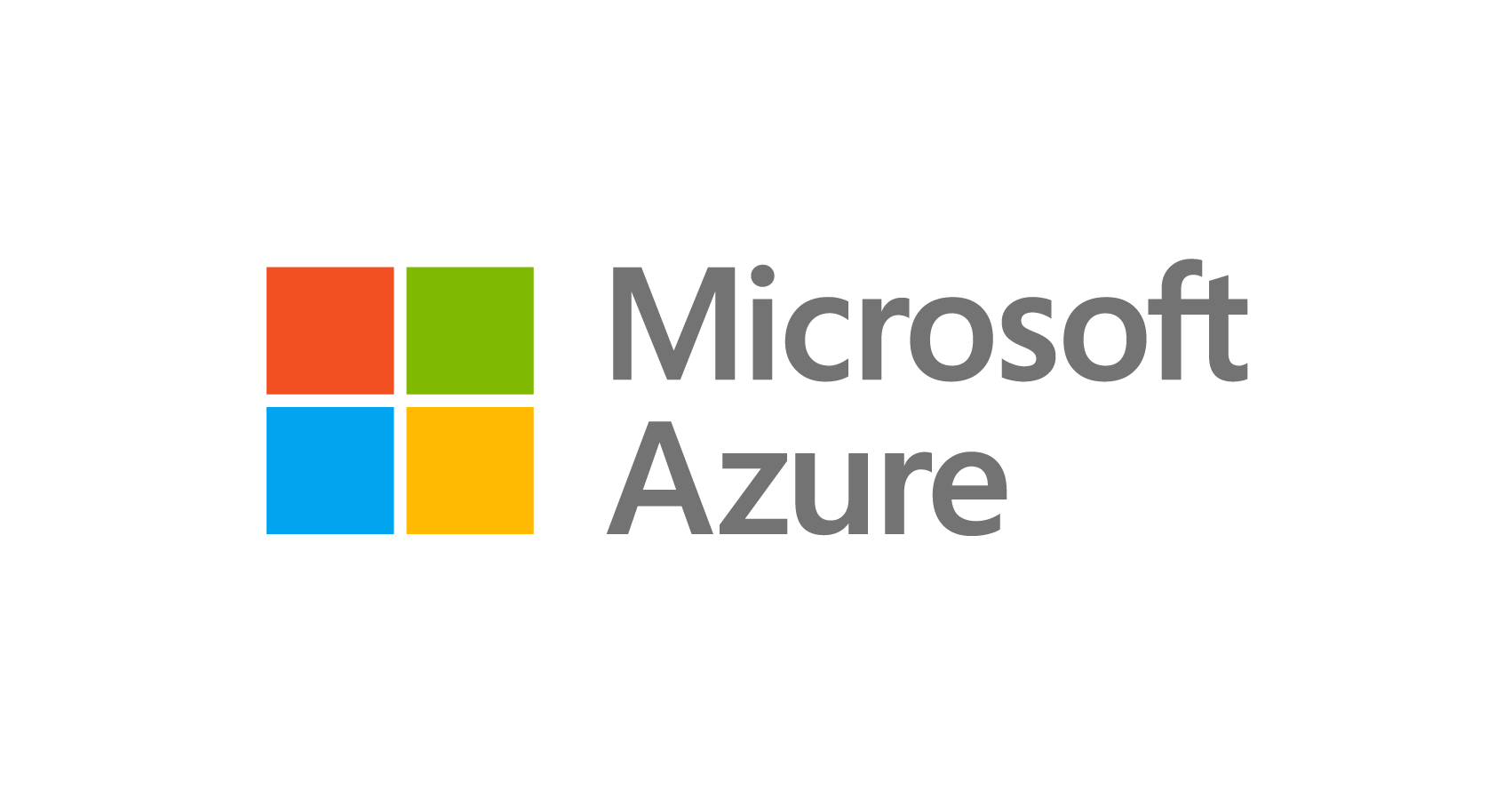 Azure Translate
The Microsoft Translator API is a neural machine translation service that developers can easily integrate into their applications websites, tools, or any solution requiring multi-language support such as website localization, e-commerce, customer support, messaging applications, internal communication, and more.
Cloud CMS provides a Microsoft Translator API Provider that works with Azure Translate to automatically create and update I18N translations as changes are made to content by your editorial team.
To learn more, check out Auto Translate.