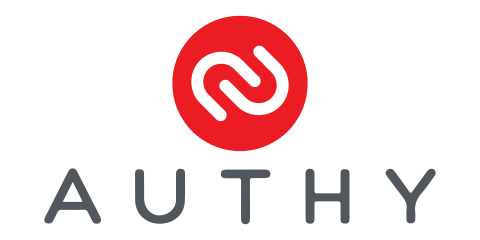 Authy
Cloud CMS provides out-of-the-box integration with Authy. Authy connects with Cloud CMS to offer real-time Multi-Factor Authentication.
With Authy, users who log in to Cloud CMS are asked to additionally provide a code that is sent to their mobile phone or Authy mobile application. This provides an additional security check in addition to the user's password.
Authy and Cloud CMS Multi-Factor Authentication work hand-in-hand to make your content platform more secure.
For more information, see Twilio Authy.