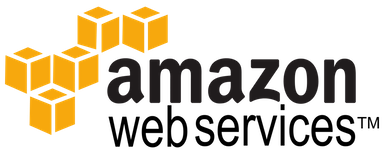 Amazon Translate
Amazon Translate is a neural machine translation service that delivers fast, high-quality, and affordable language translation. Neural machine translation is a form of language translation automation that uses deep learning models to deliver more accurate and more natural sounding translation than traditional statistical and rule-based translation algorithms. Amazon Translate allows you to localize content - such as websites and applications - for international users, and to easily translate large volumes of text efficiently.
Cloud CMS provides an Amazon Translation Provider that works with Amazon Translate to automatically create and update I18N translations as changes are made to content by your editorial team.
To learn more, check out Auto Translate.