Faster Publishing, Smarter Apps
Optimize your content production pipeline so that your changes are continuously curated, approved and connecting with your customers in real-time.
Deliver sharper content to API endpoints and to the smart Machine Learning models that power your customer-facing sites, applications, chatbots and intelligent AI services, including:
Sales Recommendations
Personalized Search
Classification and Taxonomy Services
Available as a cloud-hosted account or as a deployment within your own Kubernetes cluster.
Introducing Gitana 4.0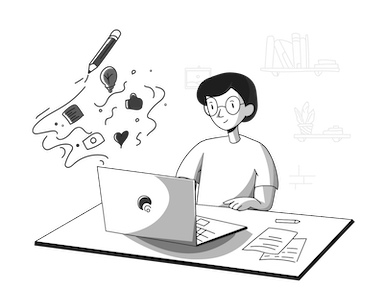 Jun 2, 2023
We are pleased to announce the availability of our Gitana 4.0 platform to our SaaS and dedicated hosting customers.